Is there a perfect daily routine for network marketers? I've studied successful network marketers' daily routines. While there are differences, I would say there are 5 things they all do the same. When you incorporate these things into your daily routine, your confidence, productivity, and sales will soar.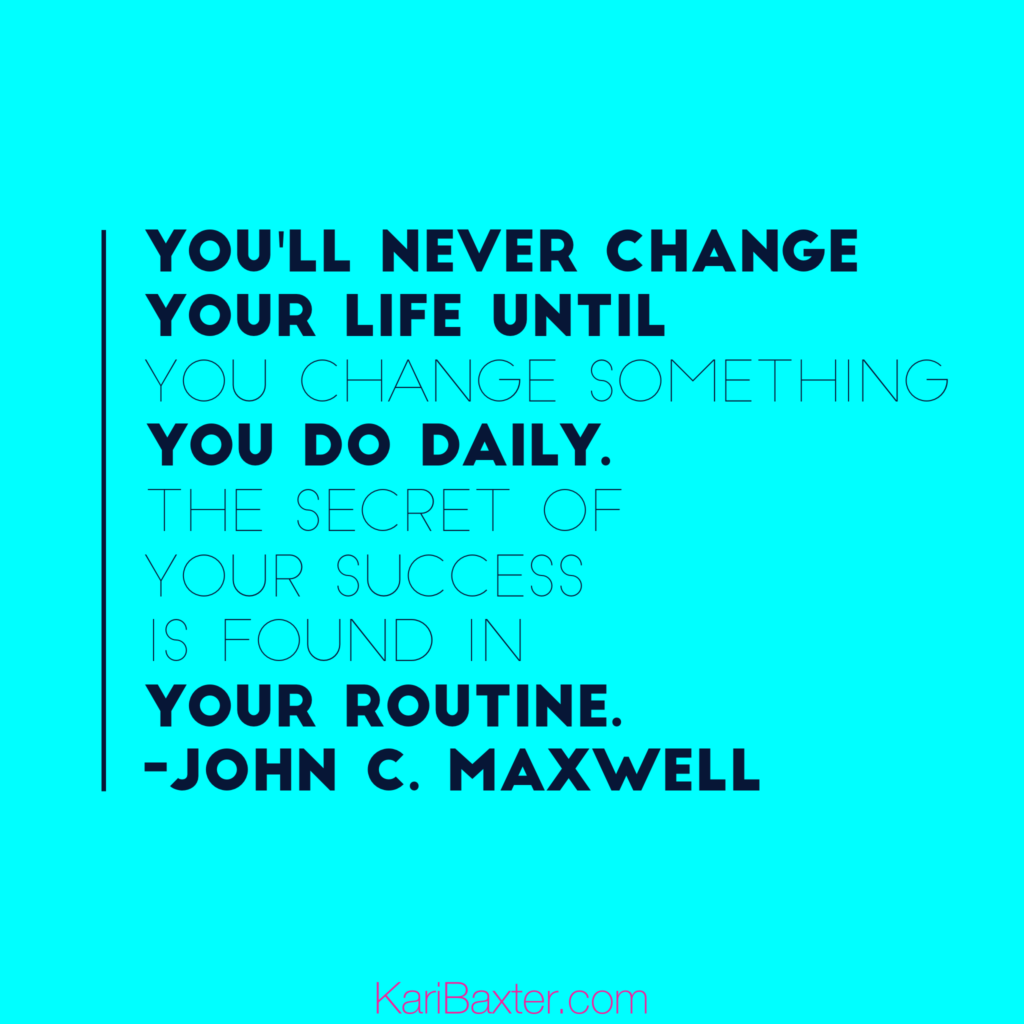 Get up early
The most successful people in every industry get up early. They set aside time to get their most important work done and that's usually in the morning.
Forty-four percent of wealthy people get up 3 hours before they have to be at work. They know it's important! Start by waking up 15 minutes earlier than usual and work up to an hour or two hours earlier. You only have to wake up 3 hours before you have to be at work if you want to be really wealthy.
When you get up early, do your most important things – the things that will make you more successful in everything else. Do your morning routine, exercise, read, create content for your audience.
Have a morning routine.
When you get up early, you'll be the most productive if you follow a set routine. It will become a habit and you won't even have to think about it.
Here's my morning routine:
5:00 am Wake up
5:05 am Make tea, drink a glass of water
5:10 am Meditation
5:15 am Affirmations & Visualization
5:25 am Exercise – I do yoga for 5 minutes just to get moving. I'll workout later.
5:30 am Read
6:00 am Write
I have 4 kids, so this is the best time for me to get any quiet time or writing done. After 2-3 months of trying different routines, I now do this one consistently. Each thing flows to the next without me thinking about it.
For more information on this routine, read The Miracle Morning.
Personal Development
The daily routine for network marketers always includes personal development. There are so many awesome ways to do this one. Pick any of them!
Read
Watch an inspirational or motivation video. Tony Robbins' are awesome.
Listen to a podcast. I love Ray Higdon's.
This can be motivational, inspirational, or educational. Learn about your industry. Learn about sales. Learn how to have better conversations. Learn how to help your team.
The great part about personal development is it's easy to fit into your day. You can listen in the car, while you're in the shower, while you're working out, in the morning, or at night.
Exercise
Do something to get your heart pumping and your juices flowing. Can you be successful in network marketing without exercising? Yes, but this will impact every area of your life.
Exercise stimulates your mind. I get my best ideas on the treadmill. It will give you more energy and more productivity.
Richard Branson said, "I seriously doubt that I would have been as successful in my career (and happy in my personal life) if I hadn't always placed importance on my health and fitness. I definitely can achieve twice as much by keeping fit. It keeps the brain functioning well."
Make this part of your daily routine for network marketers to make sure it gets done. There are apps for a 7-minute workout. If Richard Branson can fit in exercise, so you can you.
Talk to new people every day.
Every day you need to be filling your funnel with prospects. Just like exercise, decide ahead of time when you will talk to new people to make sure it happens. In network marketing, if you aren't talking to new people every day, you don't have a business.
Eventually, you'll want to be showing your business presentation to someone every day, but in the beginning, start conversations with new people and ABC – always be connecting.
Decide HOW you will talk to people and HOW MANY. I start at least 5 conversations every day.
Follow up with people every day
After a month or two, you'll have lots of conversations started! Now you can loop back with these people and follow up. Check back and see if anything has changed. If someone mentioned they hate their job or hate going to work, ask them if they're open to looking at what you're doing from home. Let people know you got a promotion or earned a vacation. Spark their interest. Keep in touch with them.
What's your daily routine? Post your daily routine for network marketers in the comments!
If this helped you, please share it on Facebook. Thank you!
Have an awesome day!
Kari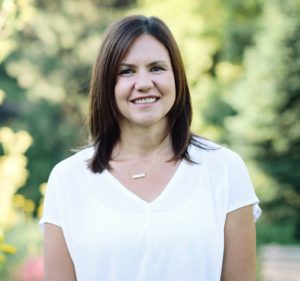 P.S. Let's connect on facebook! Follow me here. Or on my facebook page here.